REALTOR®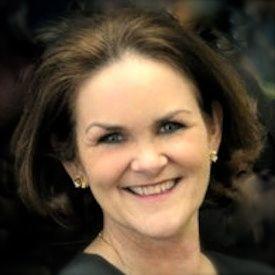 I hold a BA Finance/Accounting degree from Texas Tech University, and obtained my Real Estate license, upon graduation in 1983. I have lived in the Dallas/Ft Worth area for over 40 years. My husband and I moved to Grapevine in 1987, and have enjoyed raising our son and daughter in this charming city.

As a licensed mortgage loan officer, I co-owned a mortgage branch with Allied Home Mortgage, assisting buyers with their real estate financial needs. Whether the purchase was for a personal residence or an investment, I was able to accommodate clients with the best financing products available in the market. I enjoy keeping tabs on interest rates, lender's programs, and the job growth in our area. Relocation buyers, along with sellers looking to make a move, can rely on me to keep them up to date of our marketplace.

In real estate sales, it is imperative to know the market for both buyers and sellers. I will utilize both, my market and financial product knowledge, to assist buyers. In turn, I will keep sellers apprised of a buyers' buying potential, making sure they have met lender's needs in order to assure closing in a timely manner.