REALTOR®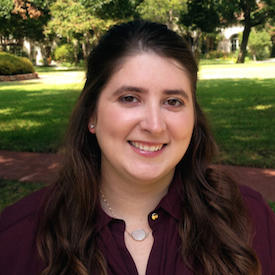 I am a graduate of Texas A&M University. As a Dallas/Fort Worth native, I have lived in DFW almost my entire life, which gives my clients the advantage of being represented by someone who "knows and lives" in the community. I specialize in First Time Home Buyers, new construction homes and investment properties. My personal experiences will be a benefit when you look to purchase a home.

I grew up in a real estate dominated household. My mother is a certified real estate appraiser and broker, I was able to accompany her on many of her outings and learned the basics of real estate at a very young age. In addition to my real estate experience I have extensive knowledge and experience with marketing and human resources. I will ensure, when selling your home, it is marketed at it's fullest potential to ensure a speedy turnover.

After several years in Sales and Human Resources I became a licensed realtor with only two things on my mind; excellence and exceptional customer service.