REALTOR Broker Associate & Certified Residential Appraiser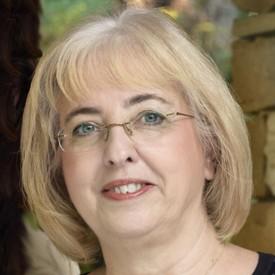 A focus on client service, hard work, and a passion for the real estate business has helped our team achieve more than 19 million in closed sales volume for 2018. My expertise and background began with a degree in Fine Arts from the University of Arkansas. Our family moved to the DFW area in 1979 and I have called this home ever since. In 1984, I became a Real Estate Sales Agent, two years later I became a Real Estate Broker. Then again 2 years later, I began a career in Real Estate as a Certified Real Estate Appraiser.

As a Real Estate Professional for 35 years, I bring much experience to this team. Over the years my art education, sales and appraising experience has helped me in guiding buyers and sellers through all of the intricate details of Real Estate transactions.

My husband and I have been involved in property flipping, purchasing foreclosed homes at the court house, renovating and reselling. My experience has been vital in advising the typical buyer/seller of costs involved with possible renovations they might encounter. As a State Certified Residential Appraiser, I can price your home to ensure it will sell quickly and for the most dollars possible. Ultimately, there is not much that I have not done in the Real Estate field.

So when looking to work with the Best, our Team is where you need to be. All of the Team is professional and will work with your family to make that all important home purchase as seamless as possible.